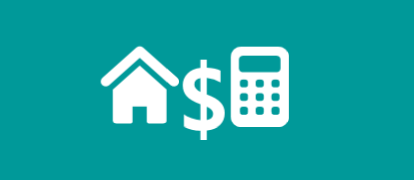 Amortization Schedule Calculator
Amortization schedule calculator is a must have calculator to calculate EMI and manage payments for your home mortgage, auto loan or any other kind of loans. Whether you are computing amortization schedules to decide on a loan, managing existing loans payments or considering to do extra principal payments to get debt free early - this app will help you.
Hymn World
Welcome to the world of hymns. Imagine yourself browsing through your favorite hymns - reading the lyrics, watching the score and playing their music. You can also print it for your reference. If you love hymns, Hymn world is for you!


Great Start!!!
"Just what I was looking for! Just wish it had a search option for the hymns..
☺
"


Thanks for feedback. Search is possible through search charm
A very good App with a few flaws
"I highly recommend this app. I like the fact that the sheet music is included with each hymn incase you want to play it on the piano. I just have a few problems (pretty minor) with the app. When playing the hymn, there is only a pause button. It would be good if a rewind and fast forward option was included. Also, an option to resize the text on the hymn and its sheet music would also be great. All in all a great app. I give it 4 stars, but if these issues were fixed I would gladly give it 5."


Thanks much for your kind words & feedback. Zoom in/out of text is possible through (ctrl + mouse wheel) or touch 'pinch' gesture. We will consider and prioritize your feedback for future releases.
As a Lutheran I am sooooooo happy!!!
"Up until my recent tablet purchase, I've only had apps from Apple. I've never found a hymn app with anything other than Baptist standards. (other than the LDS apps). There are so many nice OLD hymns in here, including the best of the Lutheran hymns!!! The interface is also genius and I love having full scores and a non-annoying Casio type accompaniment. Will there be more hymns added over time."


Our pleasure to see your excitment. It makes our day when we see your appreciation for we indeed put effort - to get it right. We continue to add few hymns every few months. Refer the app release notes in the store - to see recent additions.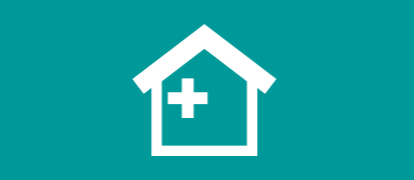 Homeo Clinics
Are you a homeopathy practitioner? Did you think about your hour worth? Homeo Clinics is a must have productivity app for every homeopathy practitioner. It provides the simple intuitive experience designed for homeopathy practitioner to read & write their patient notes. It keeps your data safe & secure in Microsoft powered 'Windows Azure' cloud and accessible anytime anywhere. For every homeopathy practitioner, Homeo Clinics will make a good daily companion.